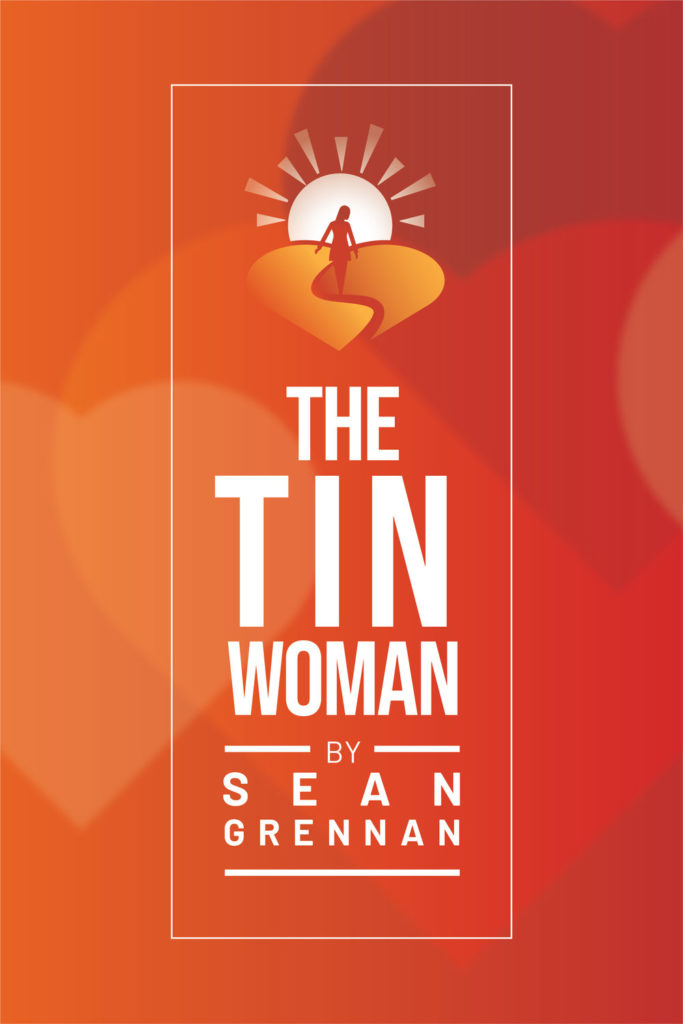 Synopsis
Reeling in the wake of an unexpected heart transplant, Joy finds herself drawn to contact the donor's family. A tempestuous meeting ensues resulting in a roller coaster of tears, laughter, and healing. An intimate and poignant play, THE TIN WOMAN explores the power of human connection.
WHERE'D IT COME FROM?
The Tin Woman began over Indian food in Jackson Heights, NY. Actress (and sister) Erin Noel Grennan had saved a newspaper clipping with the basic facts for many years. She gave it to me just before the Tikka Masala saying "Write this, have it not suck." or words to that effect. That is where this all came from. Subsequently, it was further inspired by an interview conducted by Terry Gross with author Maurice Sendak ("Where the Wild Things Are") on NPR's "Fresh Air".
SECOND CHANCE FOR LIFE
In the course of the run of The Tin Woman at Peninsula Players, we were pleased to have two actual heart transplant recipients attend the show. Joel Heckman, the vice president of "Second Chance for Life" and his wife, Sue, as well as Ken McIntosh and his wife, Fran, were very enthusiastic about the performance. Joel and Ken, the recipients, then agreed to do a short pre-show program about the experience of receiving their "second chance". Audiences got to hear first-hand about the process, challenges and personal stories of these two courageous families. Several people mentioned that their awareness of donation opportunities was raised and that they were going to "sign those donor cards!" Anyone interested in learning more can go to Second Chance for Life.